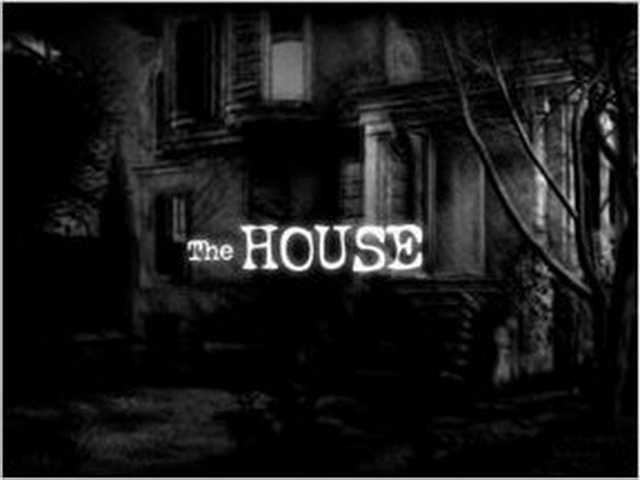 There is a dark rumor going around the backwoods of pennsylvania that this house once belonged to an ordinary clan in the 70's. Who lived happy fulfilled lives. A typical American family model...Until that dreadful day!
One side of the story tells that this house was built upon an ancient burial ground around 1970. The spirits sought vengeance by cursing the family into utter despair. Which in turn drove them all to commit suiside one by one. Another version paints quite a different portrait.
While the family were camping near a lake, a mysterious creature attacked and ate their daughter upon the shores. With nothing left but her canvas sneakers. The three of them were very distraught. They quickly packed up their belongings and went straight home. However, the daughter found herself disembodied and barefoot. She couldn't communicate to mom or dad no matter how hard she tried. So she did what she had to do to commune with her parents once more.
This abode has been left to rot over 3 decades. Strange noises and odd sights have been witnessed by others near-by. So you have been sent on an investigation to get to the bottom of this awful mystery. Use your mouse to click through and interact with the environment to chip the pieces together. But before doing so, be sure to go in a dark room alone, raise the volume up high, and keep your pillow in hand.
Now if your looking for a scary PG-13(though not for the wrong reasons) horror flick, I think The House will do just that! From it's suspenseful soundtracking and creepy atmosphere, this game will show you what Halloween's all about. Stay tuned next time for The House part 2!!!
Walkthrough!
Ratings: 5 Stars!
Now play The House!
Also check out The House 2!
---------------------------------------------------------------------------
Like what you've just read? Then why not keep up to date and Subscribe now to get reviews like these delivered right to your inbox!